Together Apart

with
Next Steps Ryedale
, comissioned by
Art Licks
Funded by Ryedale District Council,
Creative Economy Commission
Spring-Summer 2021
As part of Art Licks' new line of activity in North Yorkshire, Ellie was commissioned with her project, 'Together Apart | The Photobook Project. Working in partnership with local organisation Next Steps, this new project collaborated with intergenerational communities across Ryedale this spring, as an alternative means for connection, creativity, documentation and group activity over this time.

In September 2021 three exhibitions were held across Ryedale - at Next Steps in Norton, Farndale Village Hall and Hemlsley Art Centre - to exhibit the photobooks alongside one image by each participant.


"With moving to Ryedale just before lockdown, without Next Steps and this project I would have found life very difficult...My friends love my book and think what you're doing is a really wonderful idea...many thanks for letting me be one of the participants"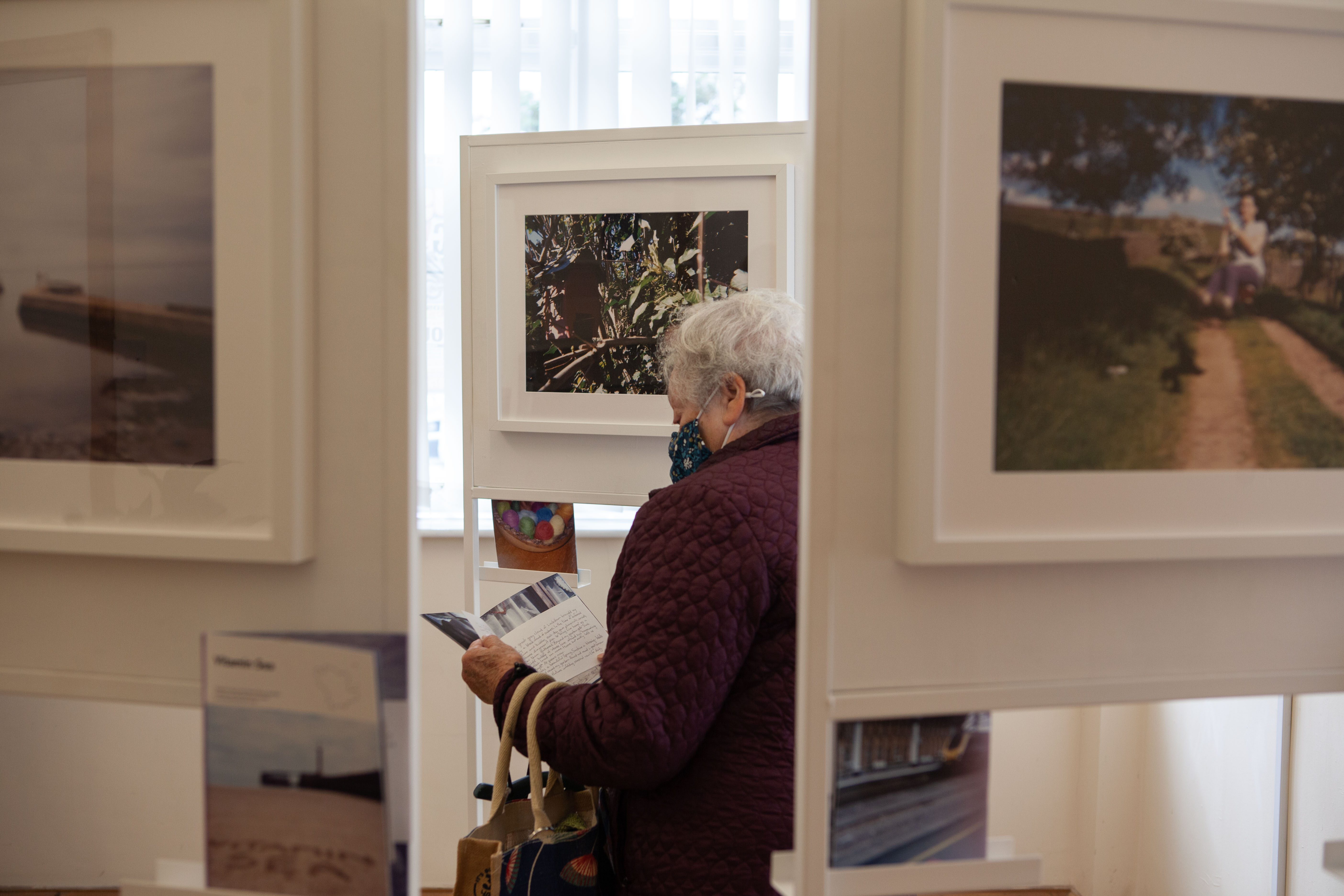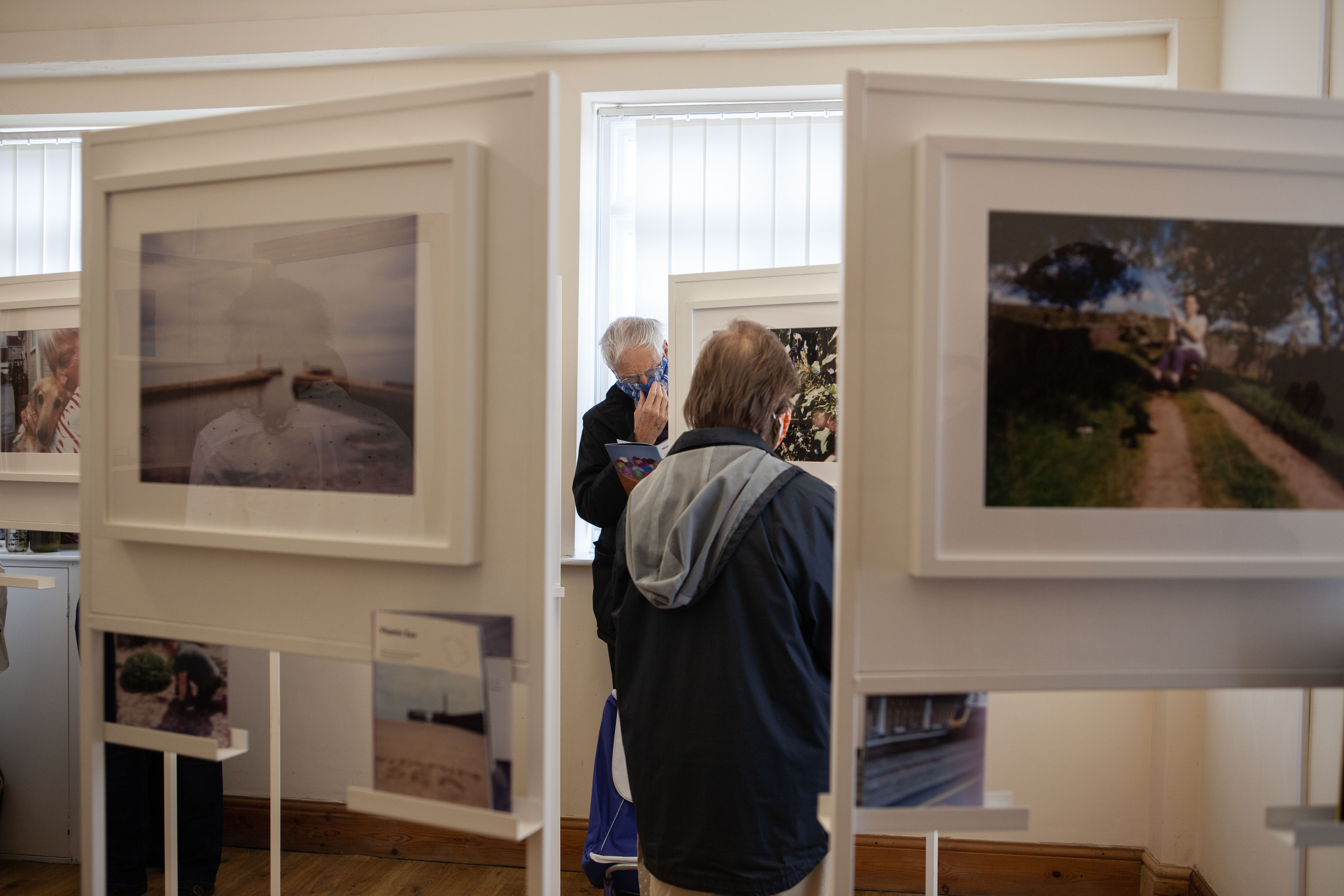 Photo Credit: Hannah Wright Photo