Articles, blogs & podcasts
From community engagement and new ways of working post-Covid, to hearing from collaborators, researchers, networkers... find out more about the magic that makes these projects happen and the people and processes behind them


A blog post about "Only Connect!" 2022
by the Evidence Synthesis Team,
University of Exeter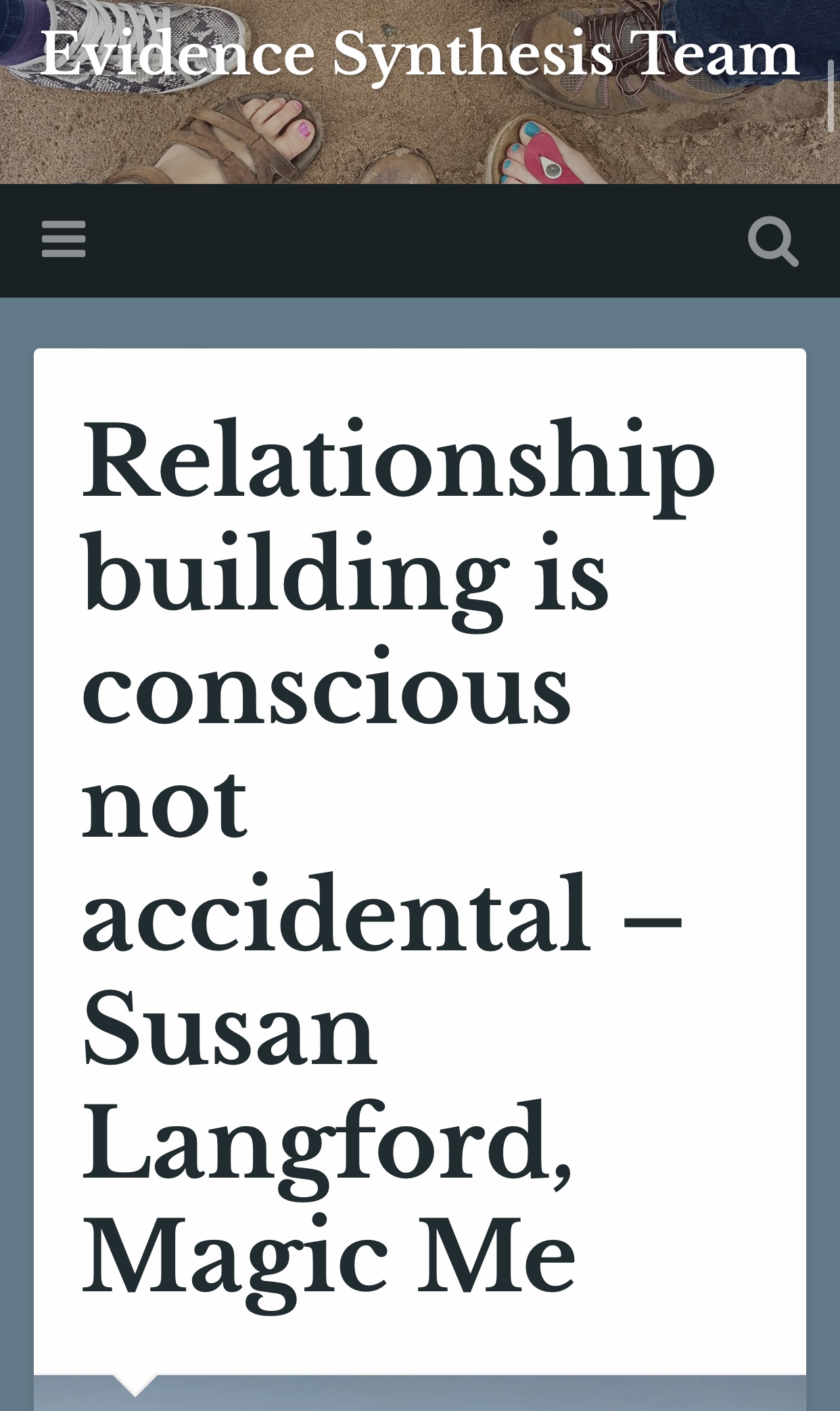 A beautiful reflection on "Only Connect!" Conference 2022 which was organised by Ellie, co-chair Peter Daniels of Humanitas Deventer, and The Photobook Project team.
Click here
to read.
A podcast, recorded live at "Only Connect!" 2022
by Fiona Campell, University of Sheffield
In this episode of ScHARR Communicable Research Podcast Fiona Campbell speaks to collaborators and advocates in relation to Intergenerational Research. The podcast was recorded in Falmouth at the Only Connect! conference in July 2022. In the podcast Fiona interviews some of the iGEN project team including Professor Jo Thompson Coon from the University of Exeter, Alison Clyde from Generations Working Together, consultants Iona Lawrence, Ellie Robinson-Carter as well as poet and advocate Ronald Amanze who wrote a poem about his experiences of loneliness.
Click here
to listen.
A life in pictures
An article by Frankie Magazine's Elizabeth Whitbread