A project which empowers people living with dementia and their communities through creative practice and research
Get in touch: info@the-photobook-project.com
︎ the.photobook.project
︎ThePhotobkProj
︎ThePhotobookProjectCIC
The Photobook Project ©
The Photobook Project CIC invites individuals to document their experiences through photography, book-making & other media.
It has been designed to for people living with dementia, providing an accessible method of documentation, a space for them to curate their creative activities around their interests, a form of cognitive stimulation, a body of memory & a professional platform to empower them as artists.
Ellie designed this project as part of her MA Illustration: Authorial Practice at Falmouth University in 2016 and has delivered this project to various groups of people living with dementia, as well as groups with an intergenerational focus.
This project invites the participants to be the illustrators of their own narratives, providing them with self-evidence that they are living well with their dementia, enhancing their self-confidence, feelings of connectivity & artistic skillset.
You can view a film about The Photobook Project by clicking
HERE
See following pages for specific projects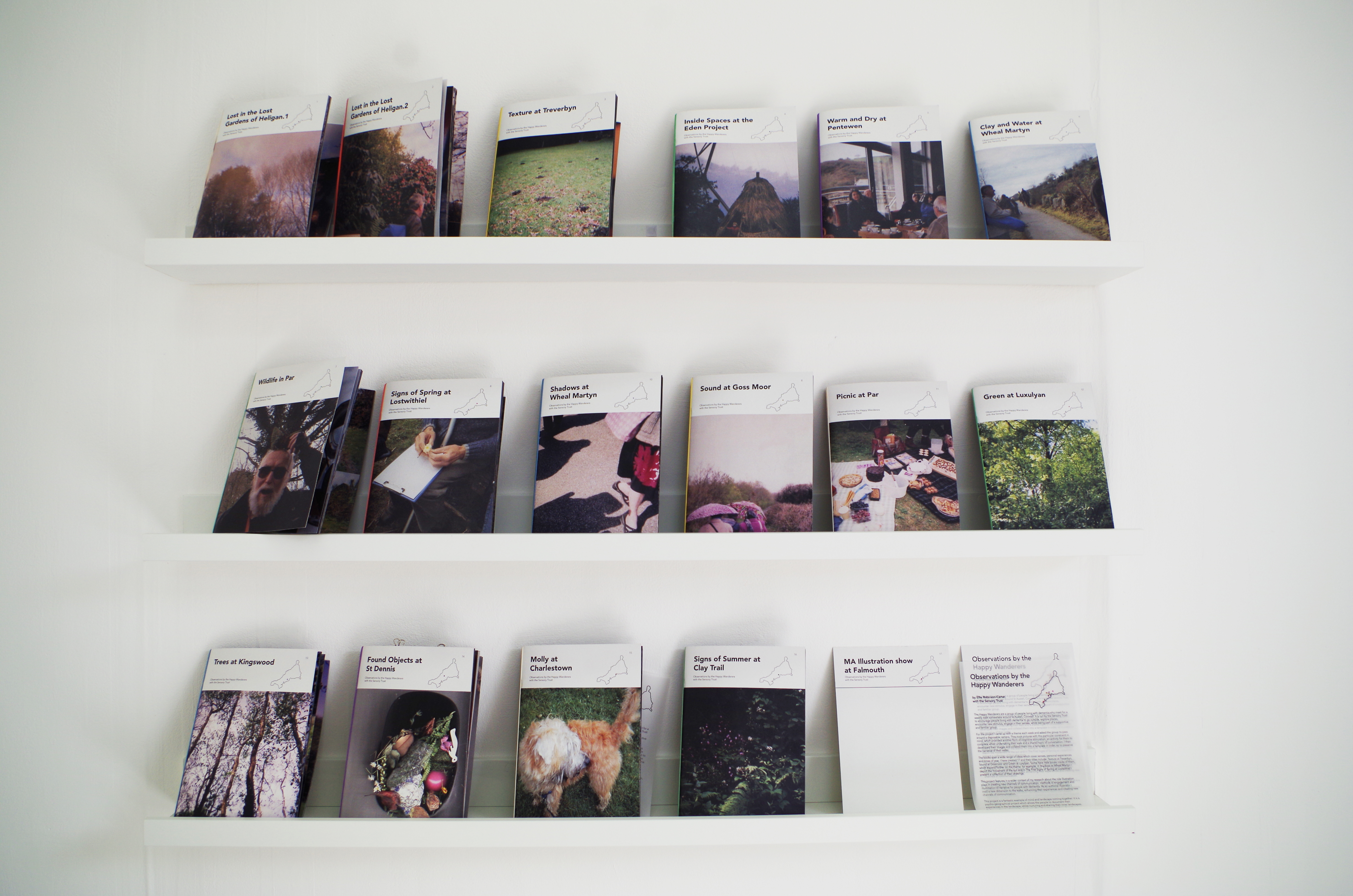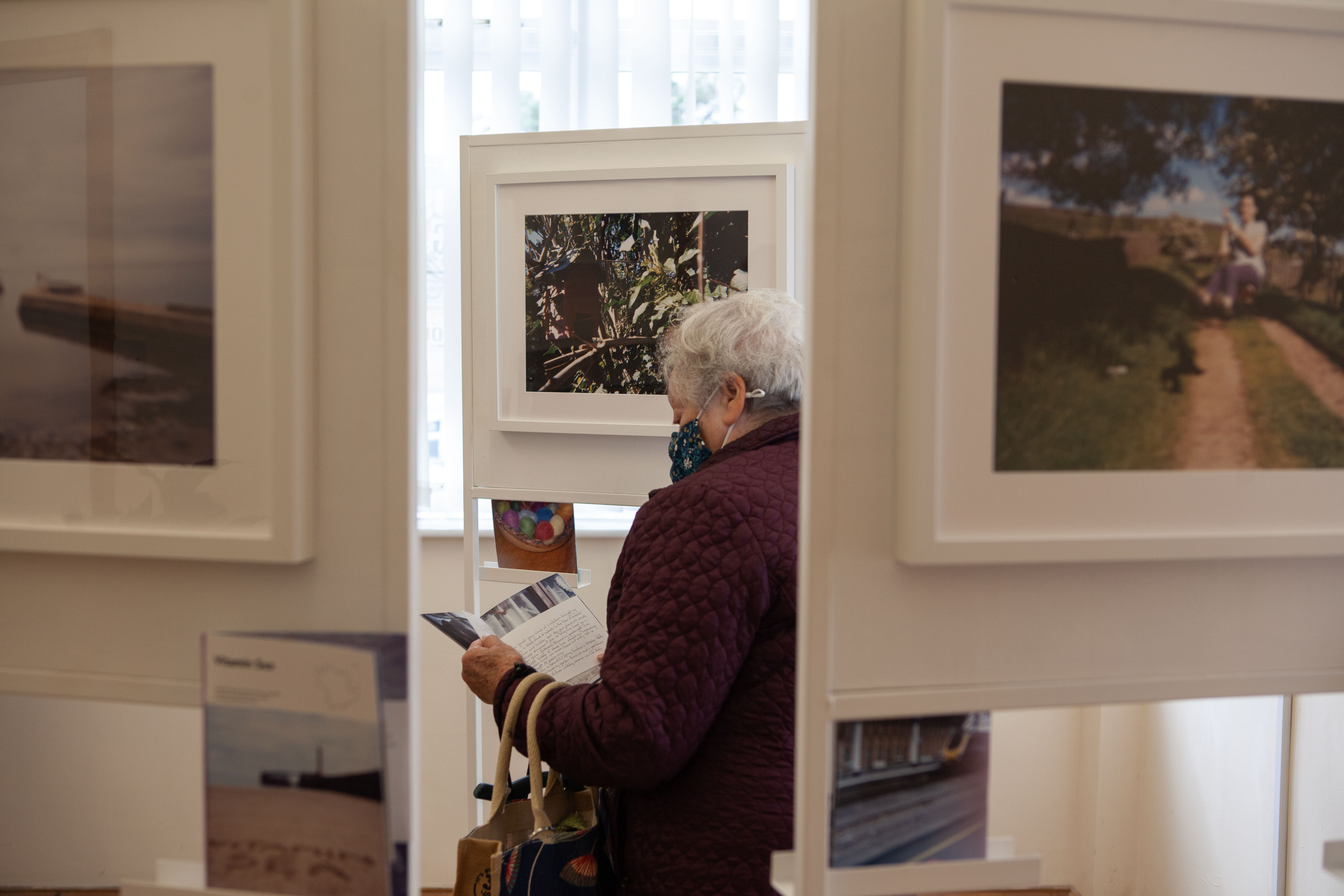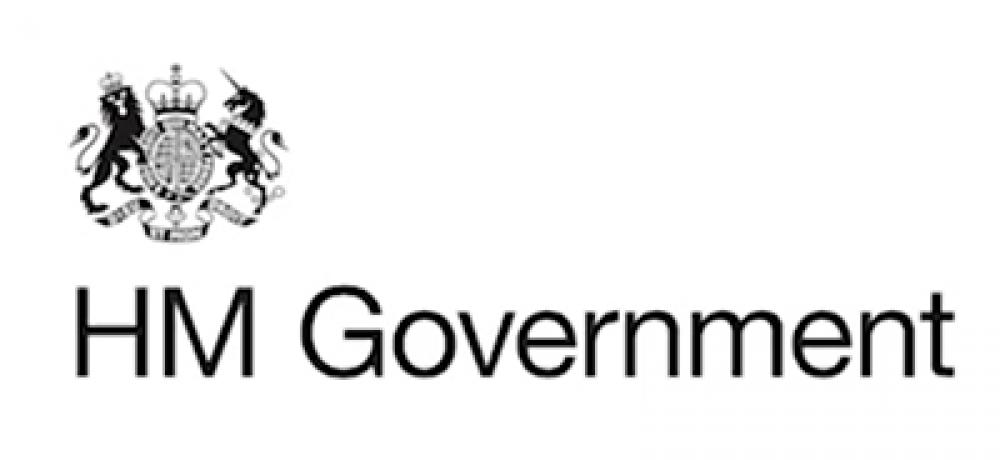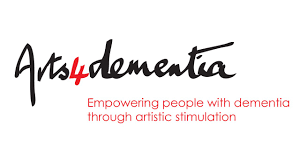 Photo Credits: Hannah Wright & John Mersey