"Only Connect!"

An international network and conference series about the benefits of creative inclusive and intergenerational practice and research





"Intergenerational practice is the beginning of an inclusive society"
Peter Daniels
Humanitas Deventer
Ellie runs the "Only Connect!" network and conference series with Peter Daniels - Happiness Officer at Humanitas Deventer, Holland.
"I didn't know that I could die of loneliness until I almost did"
Trevor Synge Perrin
Sensory Trust Ambassdor
In 2019, Ellie collaborated with poet Sally Crabtree and brought together people from across the system to create a unique space for connection and to challenge the barriers that face our communities. With a focus on intergenerational practice and research, the conference gave people living with dementia, care commissioners, creative practitioners, young people, national organisations, international representatives in intergenerational projects, the opportunity to really connect and interrogate and celebrate creative solutions to widespread disconnection and isolation across our communities.
Three years - and a global pandemic - later, the "Only Connect!" Conference 2022 invitited people to come together, in person, to connect people on a deeper level. To be vulnerable, to be exposed and engaged in new creative approaches to these complex community challenges. Compounded by living our lives in and out of lockdowns, with services stretched like never before and the postcode lottery being an increasing reality, the conference reflected on the last three years, celebrating the power of creativity to connect, rejuvenate, empower and give voice to those who need it mos
If you would like to find out more, or are interested in joining the network, please
contact Ellie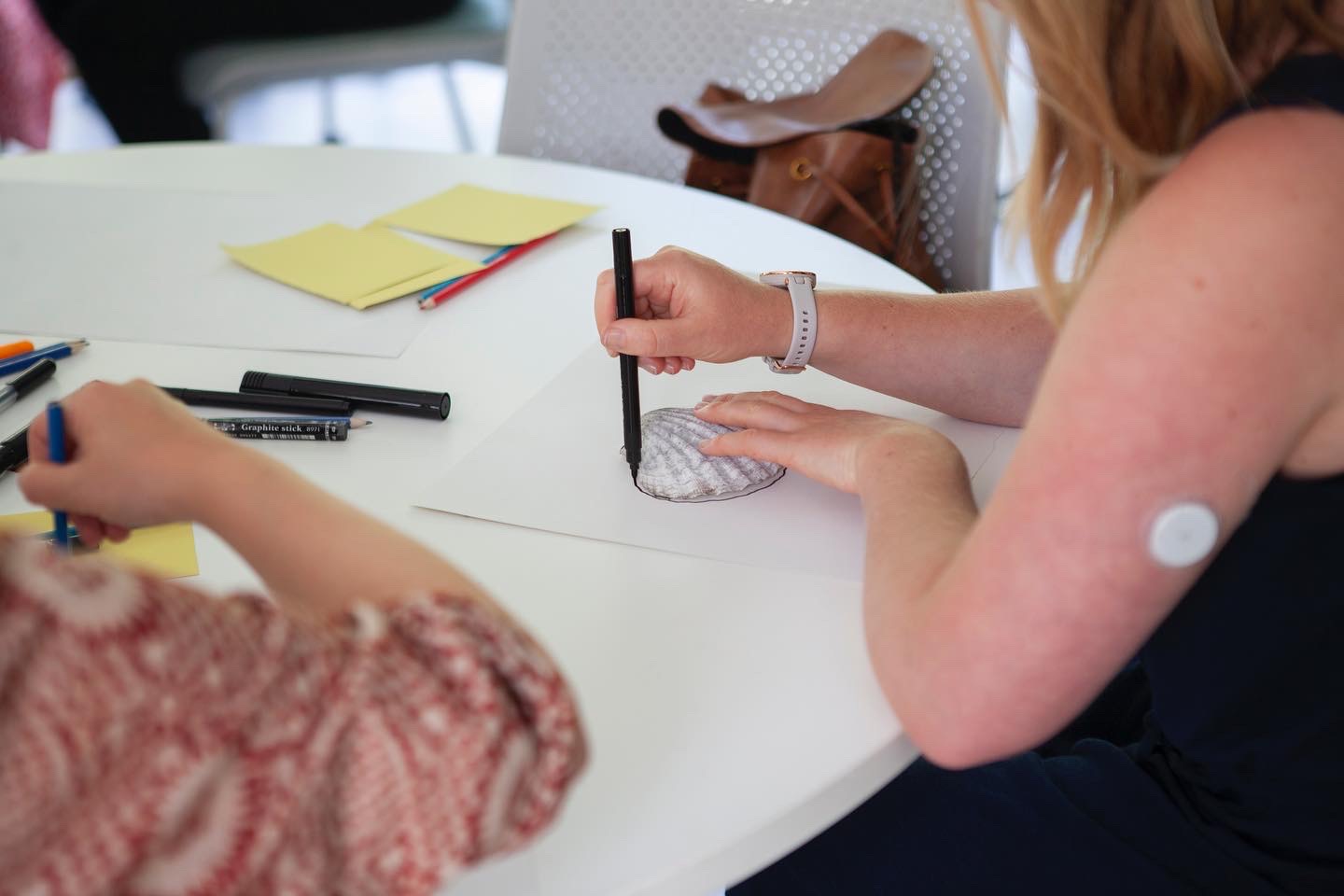 Photo Credits: Hannah Wright , Tom J Johnson