Blog
From community engagement and new ways of working post-Covid, to hearing from collaborators, researchers, networkers...

Read below to find out more about the magic that makes these projects happen and the people and processes behind them.


Igniting connection over lockdown
by Claire Francis and Ellie
When the door is slightly ajar, and Covid comes along and slams the door shut, how do we still find the light around the door frame to intice creative connection?
Click here
to read a blog post by Ellie and her colleague Claire Francis at
Sensory Trust
"Teach us to be more present"
by Ellie and
Holly Willats
As part of Cultivator and Plymouth University's Synethesia Project, Ellie worked with Holly Willats, Independent Curator and Founder of Art Licks. Listen to their 'In Conversation', accompanied with digital photobook by clicking:
Part 1
Part 2
Socially-engaged filmmaking

AMANZE film released by CRACK, including interview with
Lucy Hawes
and Ellie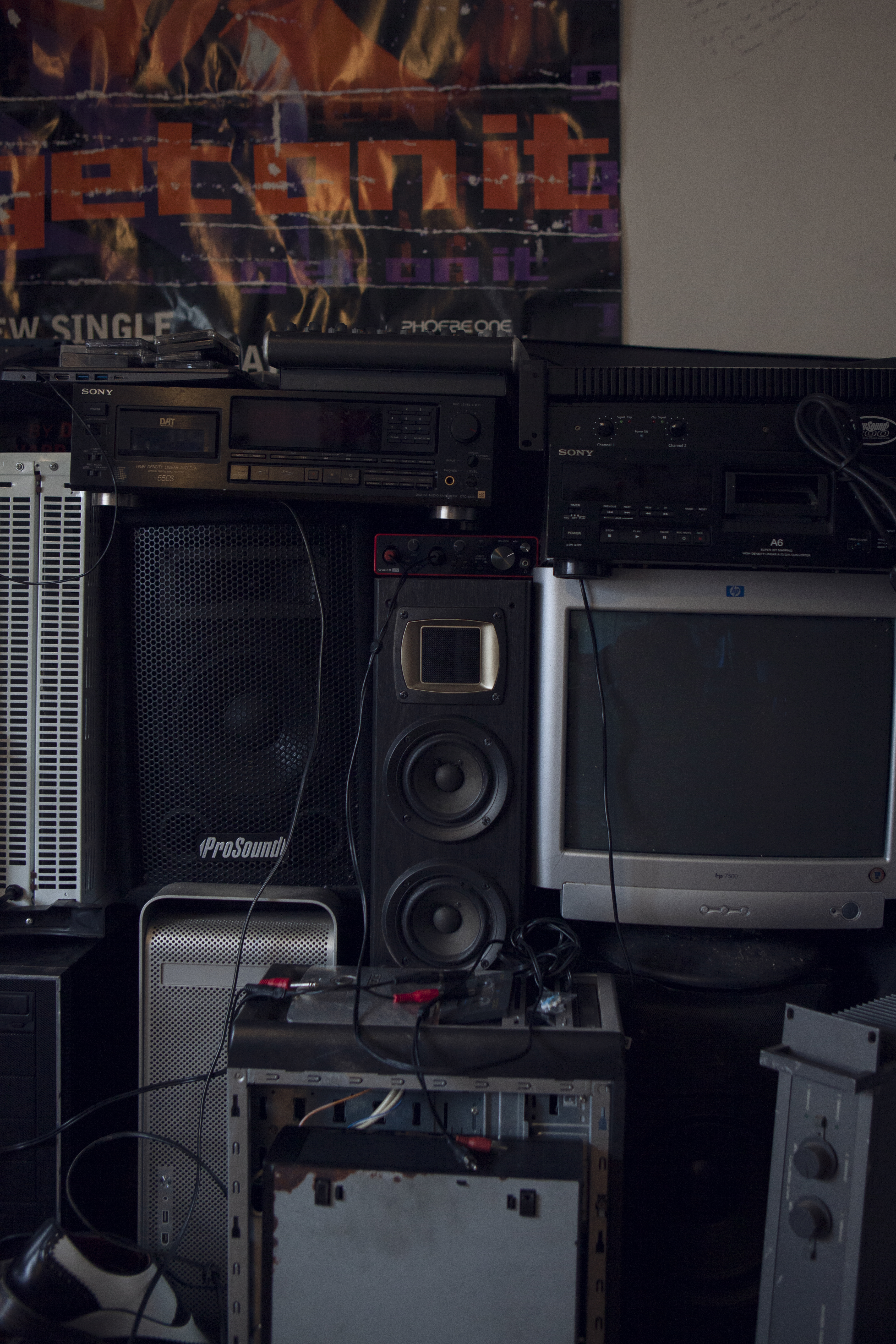 CRACK launched AMANZE - the first film to be made about The Photobook Project. Here is an interview with Director and Producer Lucy Hawes, Ellie and Ronald Amanze - star of the film. Read the interview and view the film by
clicking here
A Forest of Hope
by Ellie, featured on Sensory Trust's blog
A model for sharing supportive messages of hope between children and older people.
Click here
to read a blog post by Ellie as part of her work at
Sensory Trust
How creativity can empower people living with dementia
An opinion piece by Ellie, featured by
It's Nice That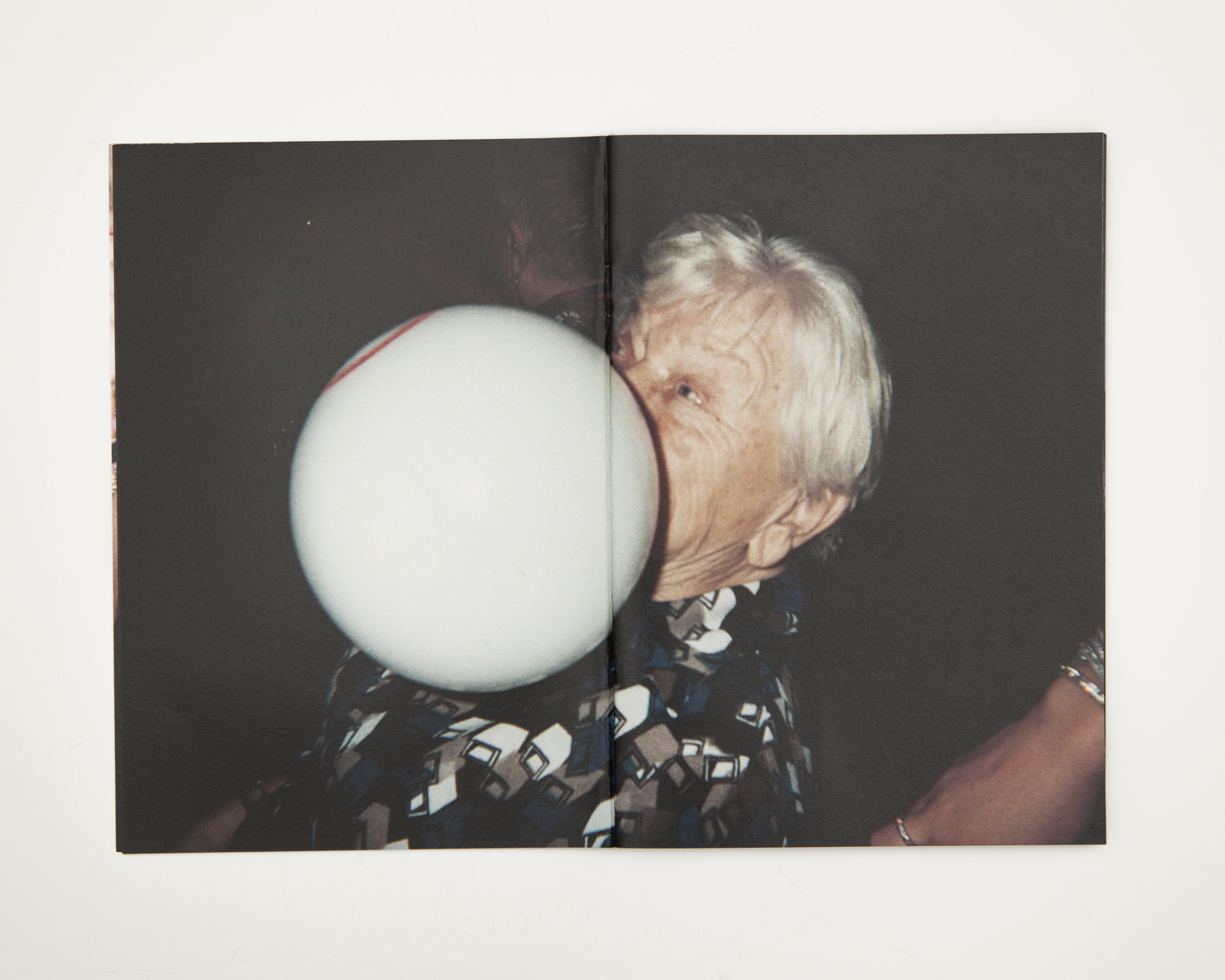 In this article, Ellie discusses working with individuals to document their experiences through photography, and the impact a creative project can have. Read the article by
clicking here
.
A blog post about "Only Connect!" 2022
by the Evidence Synthesis Team,
University of Exeter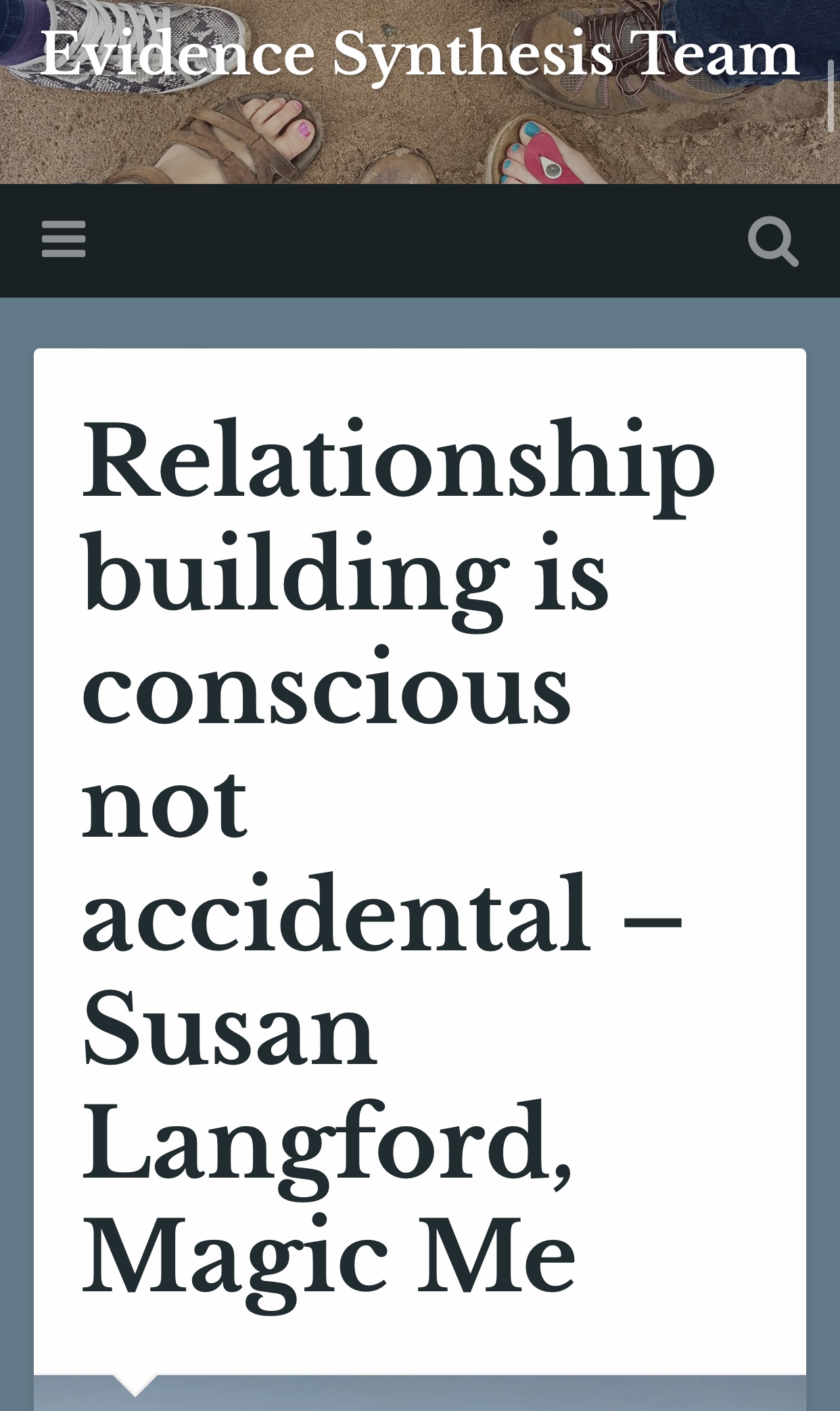 A beautiful reflection on "Only Connect!" Conference 2022 which was organised by Ellie, co-chair Peter Daniels of Humanitas Deventer, and The Photobook Project team.
Click here
to read.
A podcast, recorded live at "Only Connect!" 2022
by Fiona Campell, University of Sheffield
In this episode of ScHARR Communicable Research Podcast Fiona Campbell speaks to collaborators and advocates in relation to Intergenerational Research. The podcast was recorded in Falmouth at the Only Connect! conference in July 2022. In the podcast Fiona interviews some of the iGEN project team including Professor Jo Thompson Coon from the University of Exeter, Alison Clyde from Generations Working Together, consultants Iona Lawrence, Ellie Robinson-Carter as well as poet and advocate Ronald Amanze who wrote a poem about his experiences of loneliness.
Click here
to listen.
A life in pictures
An article by Frankie Magazine's Elizabeth Whitbread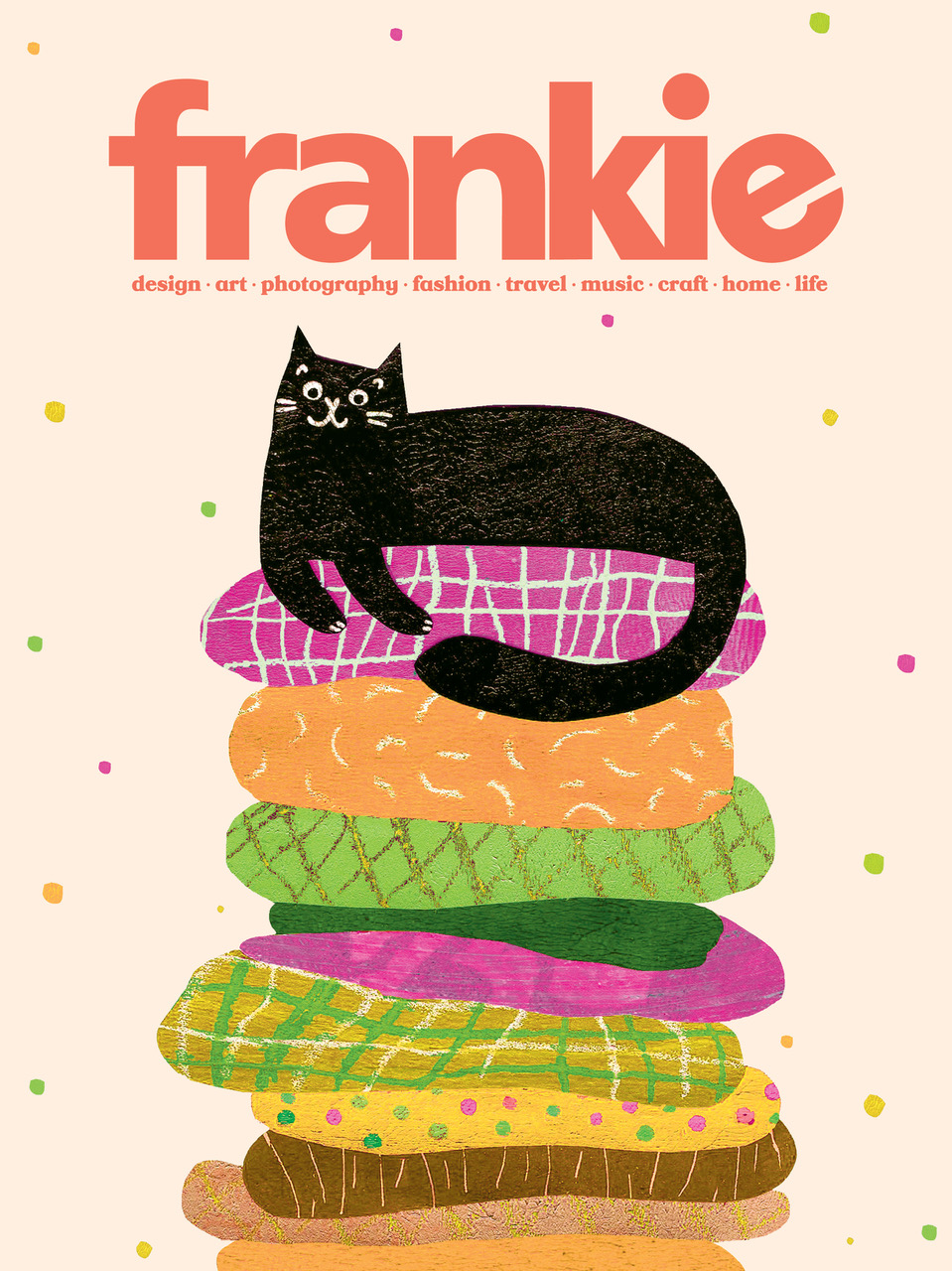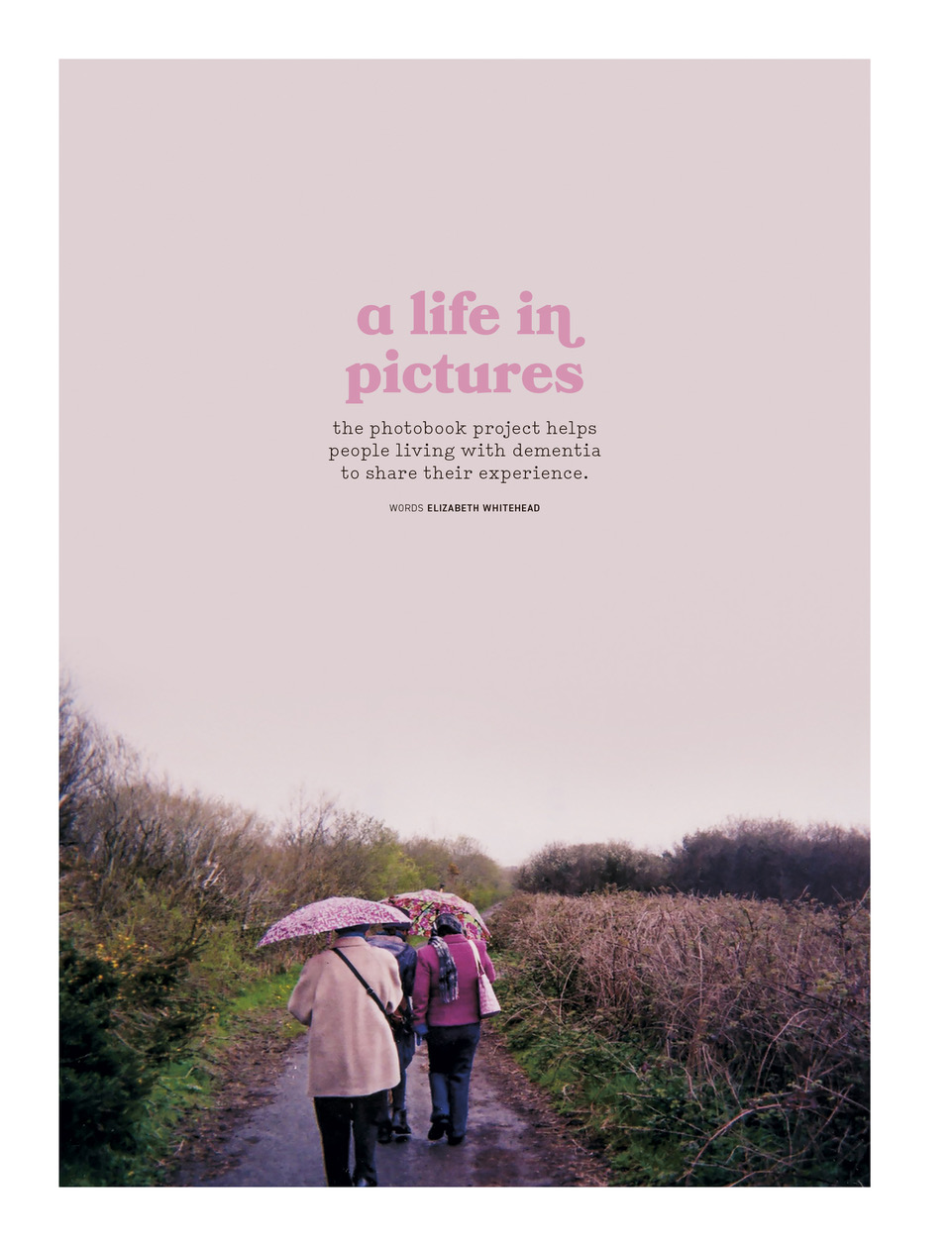 Illustrators of their own narrative |
The Photobook Project
Interviewed by Lee Morgan, featured on the People's Republic of South Devon
An interview conducted by Lee Morgan as part of PRSD's Portrait Series about Ellie's creative practice. Click
here
to read and/or listen to the interview
The Photobook Project: Empowering people living with dementia and their communities through the arts
Article featured as part of the southwester, Vol. 2
You can purchase vol. 2 in print by clicking
here