Blog
From community engagement and new ways of working post-Covid, to hearing from collaborators, researchers, networkers...

Read below to find out more about the magic that makes these projects happen and the people and processes behind them.



Igniting connection over lockdown
by Claire Francis and Ellie
When the door is slightly ajar, and Covid comes along and slams the door shut, how do we still find the light around the door frame to intice creative connection?
Click here
to read a blog post by Ellie and her colleague Claire Francis at
Sensory Trust
"Teach us to be more present"
by Ellie and
Holly Willats
As part of Cultivator and Plymouth University's Synethesia Project, Ellie worked with Holly Willats, Independent Curator and Founder of Art Licks. Listen to their 'In Conversation', accompanied with digital photobook by clicking:
Part 1
Part 2
Socially-engaged filmmaking

AMANZE film released by CRACK, including interview with
Lucy Hawes
and Ellie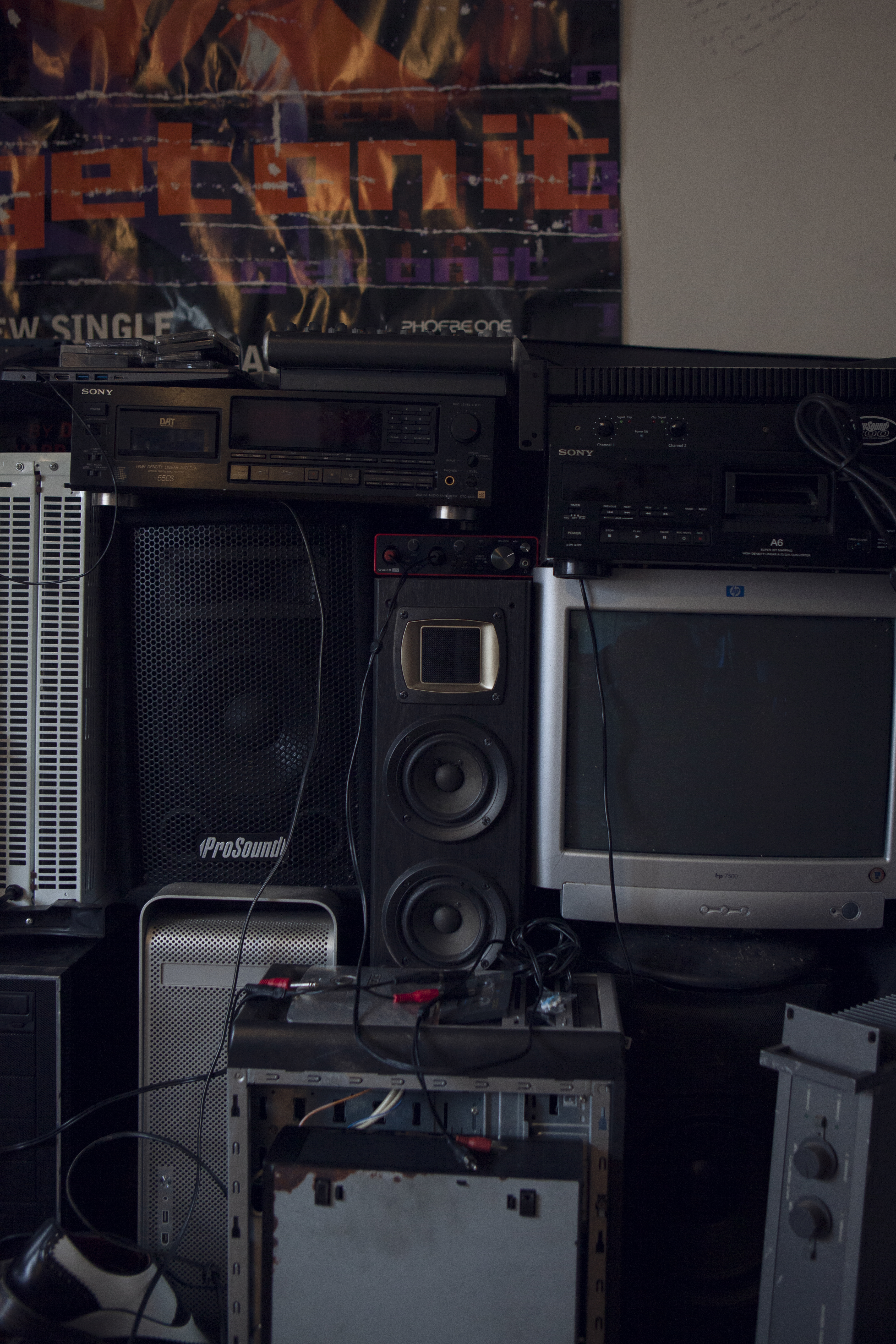 CRACK launched AMANZE - the first film to be made about The Photobook Project. Here is an interview with Director and Producer Lucy Hawes, Ellie and Ronald Amanze - star of the film. Read the interview and view the film by
clicking here
A Forest of Hope
by Ellie, featured on Sensory Trust's blog
A model for sharing supportive messages of hope between children and older people.
Click here
to read a blog post by Ellie as part of her work at
Sensory Trust
How creativity can empower people living with dementia
An opinion piece by Ellie, featured by
It's Nice That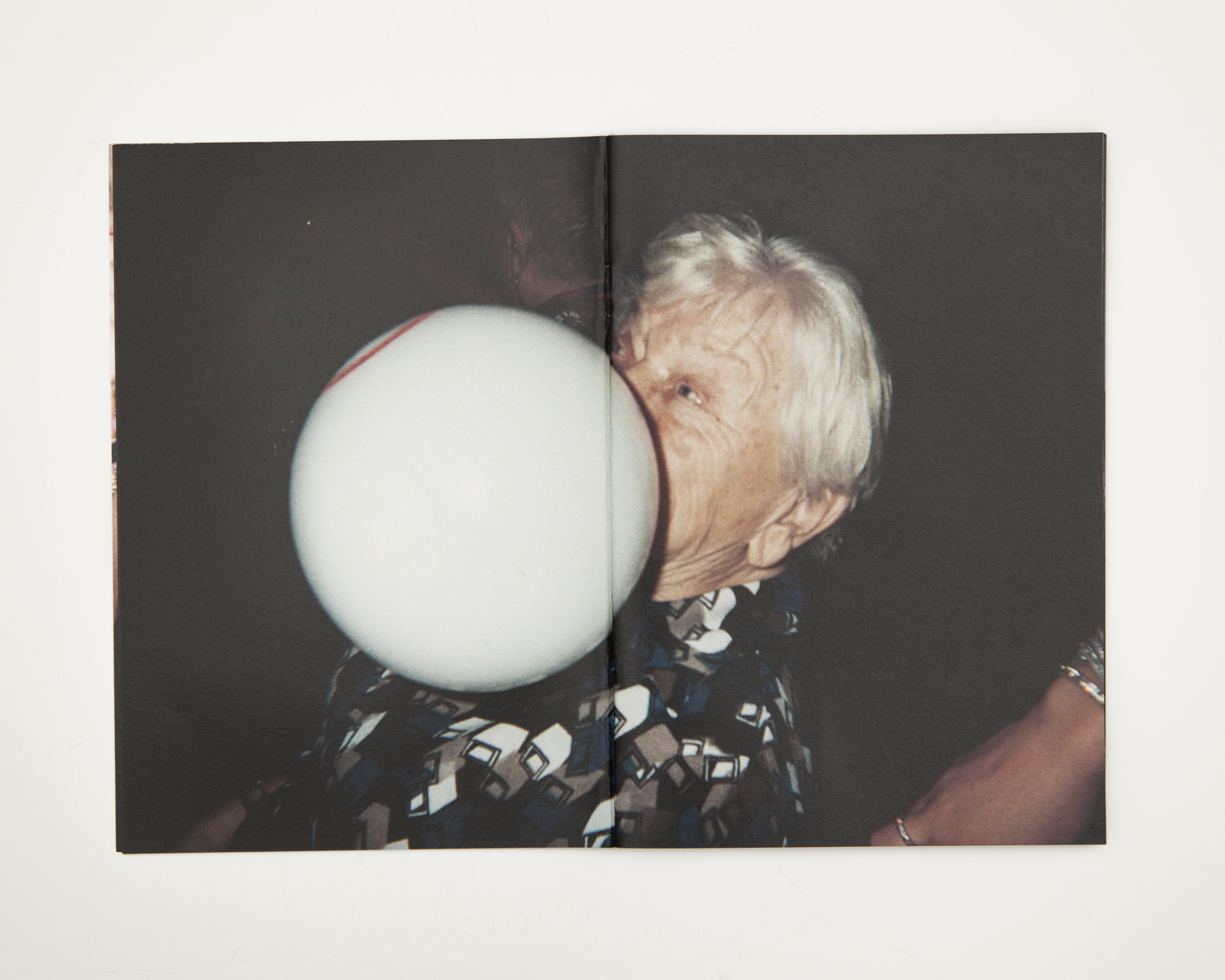 In this article, Ellie discusses working with individuals to document their experiences through photography, and the impact a creative project can have. Read the article by
clicking here
.